At National Geographic, we believe transformational ideas
can come from anywhere. From anyone.
This was the vision behind CHASING GENIUS, a new digital community designed to inspire, ignite, and enable the genius inside each of us. We are currently soliciting ideas around three critical issues:
(1)  SUSTAINABLE PLANET
How Can We Reduce Our Impact On The Planet?
(2)  GLOBAL HEALTH
How Can We Help People Live Healthier Lives?
(3)  FEEDING 9 BILLION
How Do We Feed A Planet Approaching 9 Billion People?
To find out if your idea is a spark of genius, create a one-minute video describing your CHASING GENIUS idea and the solution it provides. The four winners will be recognized by National Geographic and each will receive $25,000 to take their ideas further.

Click "Accept Challenge" above to learn more.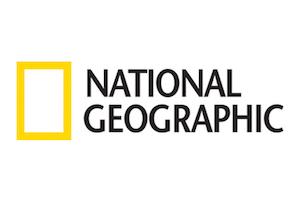 Please note, this challenge is only open to legal residents of the fifty United States and the District of Columbia who are eighteen (18) years of age or older at the time of entry. Please see the Challenge Rules for complete eligibility requirements.